Get Access to a Credible 360-degree Investor Relations Pitch Package
Cover every detail necessary for an effective and successful capital raising and investor relations strategy.
A Fully Integrated Solution
Never before has there been such a complete investor relations package and resource center designed to support your capital raising from a 360 degree vantage point.
Relevance and Expertise
We have produced 1,621 videos to date, 364 audio interviews, over 182 YouTube videos published, 100+ live investment conferences, 25+ capital raising training workshops, 142 podcast episodes, 13 paperback books including the #1 bestseller on capital raising for 2 years running, 1.4 million connections on social media, and developed 172 marketing assets for clients, equity holdings, and our core business.
Proven Strategies That Work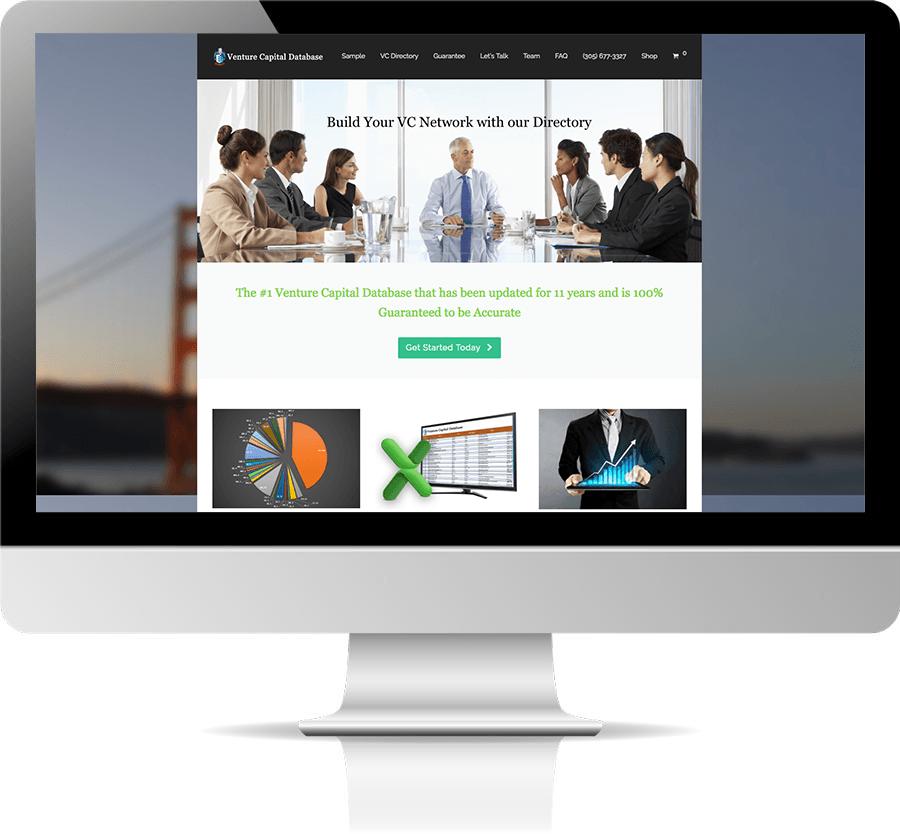 Call Us or Set an Appointment with Our Pitch Deck Director Today.